It all started with a dream, three decades ago; envisioned by a humble personality - Mohammed Shoeb Khan, an organization that shall provide equal opportunity to every stakeholder. He dreamt about providing Human Potential to Kingdom of Saudi Arabia, the country in the midst of Fossil Discovery, which had huge developments plan, the country which desired to grow and make itself known to the world.
Mr. Shoeb knew this is going to be a huge opportunity that can fulfill his dream. So he sowed the seeds for New Alfa International - Human Resource Provider; it was year 1981 and started with a setup of small office in Mumbai. It has now grown over three decades, the company having roots in India and having business interest all over Middle East - KSA, UAE, QATAR, KUWAIT, OMAN, BAHRAIN. It will shall soon expand to US, Canada, Africa, South East Asia & Europe becoming the top Skilled Resource provider in terms of Manpower & Technology.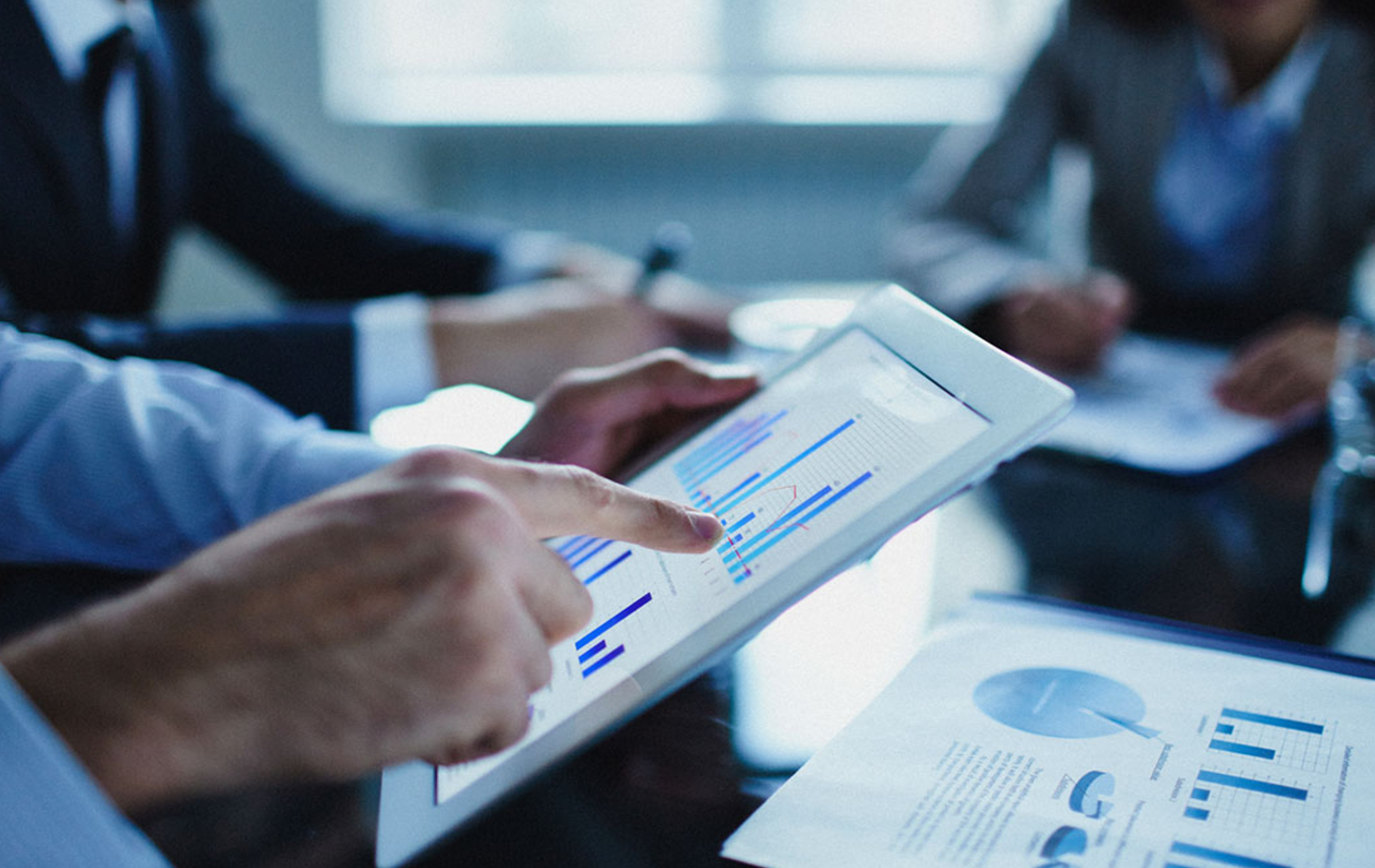 state of the art technology
We have a complete state of the art technology, infrastructure and all india networks to provide you the best workforce. We have specialised department to cater to requirements for Construction, Engineering, Oils & Gas Industry, FMCG, Health care, Hospitality & Transports.
We provide best
Indian talents
We are India's most admired and distinguished overseas recruitment Company, our company is professionally managed by experts in the field of recruitment. We have over 30 plus years in the field of active recruitment in large scale manpower in middle east.
"A DREAM DOESN'T
BECOME REALITY
THROUGH MAGIC IT TAKES SWEAT, DETERMINATION AND HARD WORK."
- COLIN POWELL
Have A Requirement? Looking For A Quality & Affordable
Manpower Solutions For Your Next Project