"Success" is felt when Client talks about you, recommends your services and wants to do more business with you.
Though we started small, now we are an Organisation with workforce of 50 plus people operating from Corporate Head office in Mumbai and Regional Branch Offices in Lucknow, Hyderabad & New Delhi.
Recruitment is our business forte. We execute large scale recruitment projects all over middle east. Large part of our recruitment has been to Kingdom of Saudi Arabia, Qatar, UAE, Oman & Kuwait.
We specialise in providing bulk Skilled workforce in the areas of Hospitality, Construction, Transports, Health Care, FMCG, Oil & Gas, Petrochemicals.
"Quality" is at the core of our heart and we have organized ever y process that adheres to it.
"Three Decades" of experience in the field of understanding human potential and recruiting the right talent.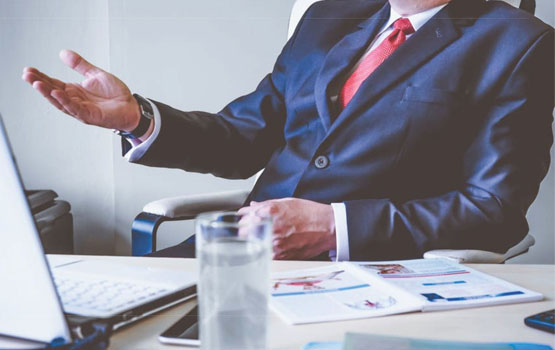 state of the art technology
We have a complete state of the art technology, infrastructure and all india networks to provide you the best workforce. We have specialised department to cater to requirements for Construction, Engineering, Oils & Gas Industry, FMCG, Health care, Hospitality & Transports.
We provide best
Indian talents
We are India's most admired and distinguished overseas recruitment Company, our company is professionally managed by experts in the field of recruitment. We have over 30 plus years in the field of active recruitment in large scale manpower in middle east.
"ONLY WHEN WE
FACE THE IMPOSSIBLE,
AND EXPERIENCE THE UNBEARABLE, DO WE FIND OUT WHO WE TRULY ARE."
― VIRONIKA TUGALEVA
Have A Requirement? Looking For A Quality & Affordable
Manpower Solutions For Your Next Project