Industries
we serve
Since the inception of our recruitment services, we have made it our forte in recruitment to specialise, not to generalise, in the provision of HR solutions to the multiple industry sectors
This niche focus, fused with our quality HR Solutions and industrial relations framework, you as our client can be certain of receiving the best services, right talent and people for your project requirements.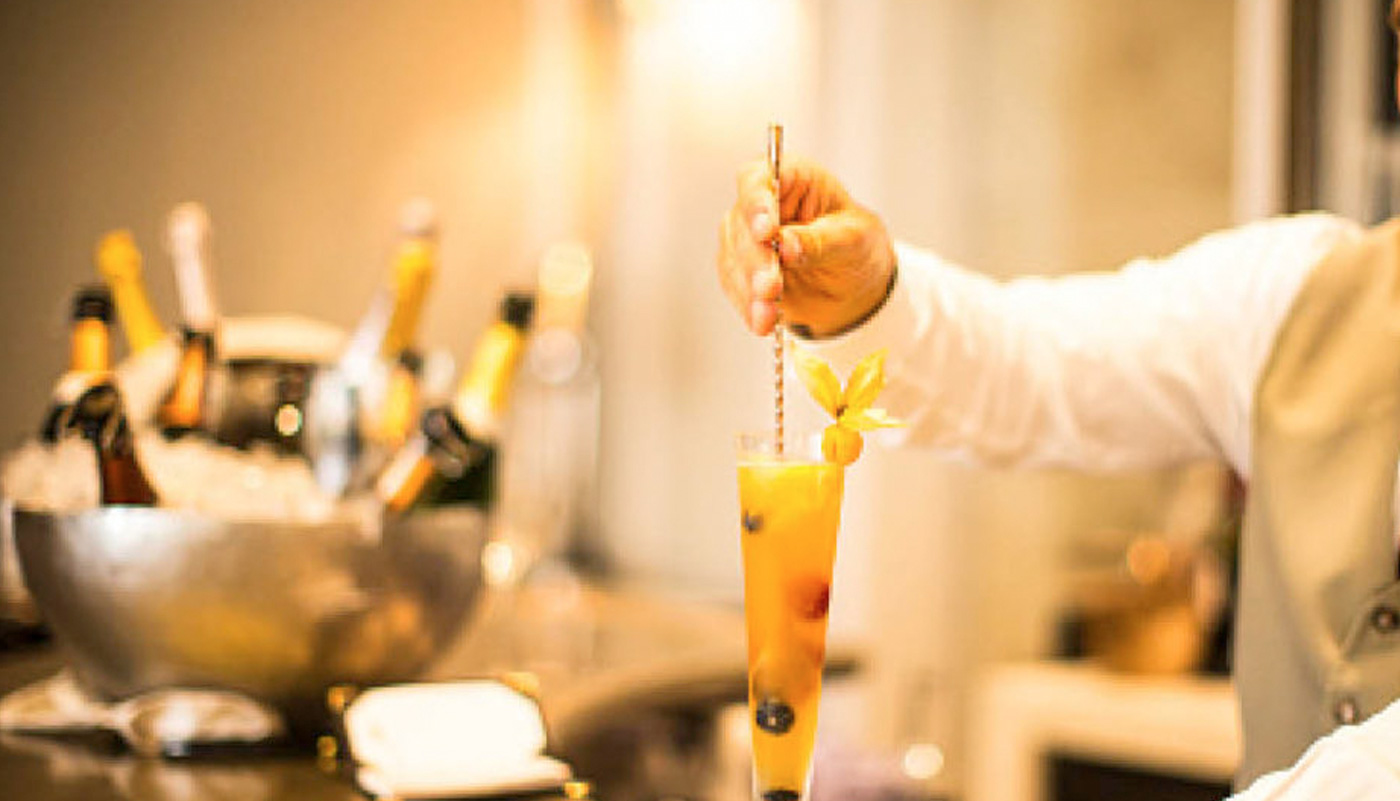 Hospitality
Health Care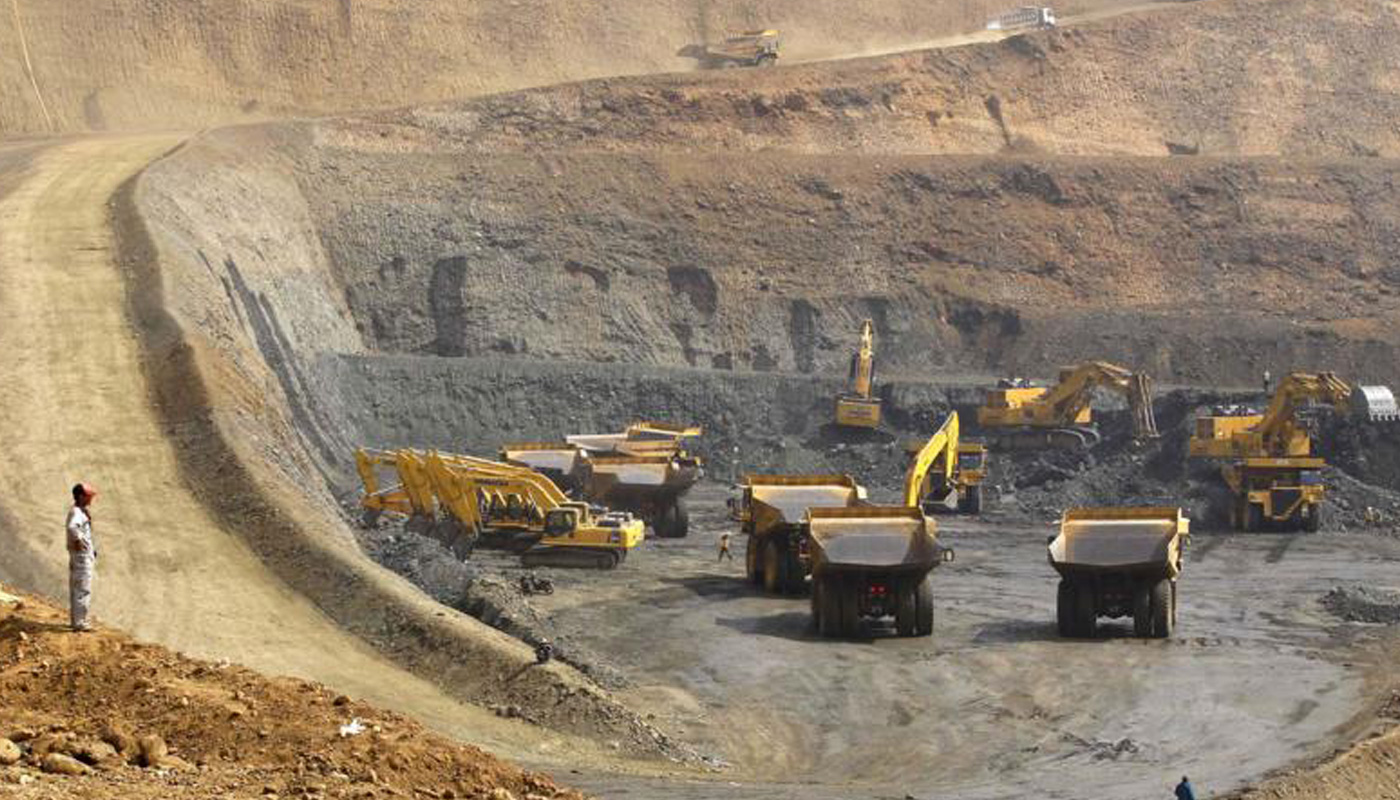 Mining, Resources and Energy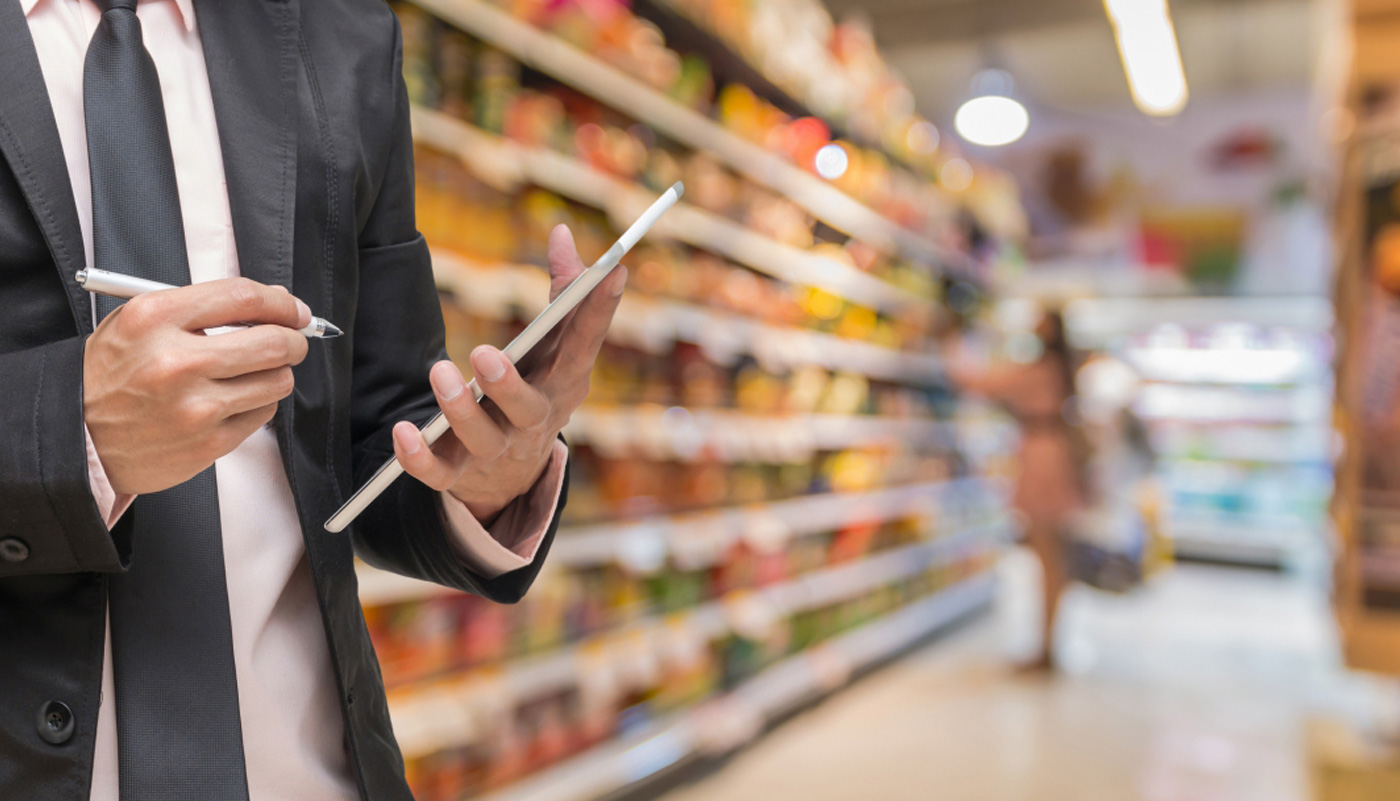 FMCG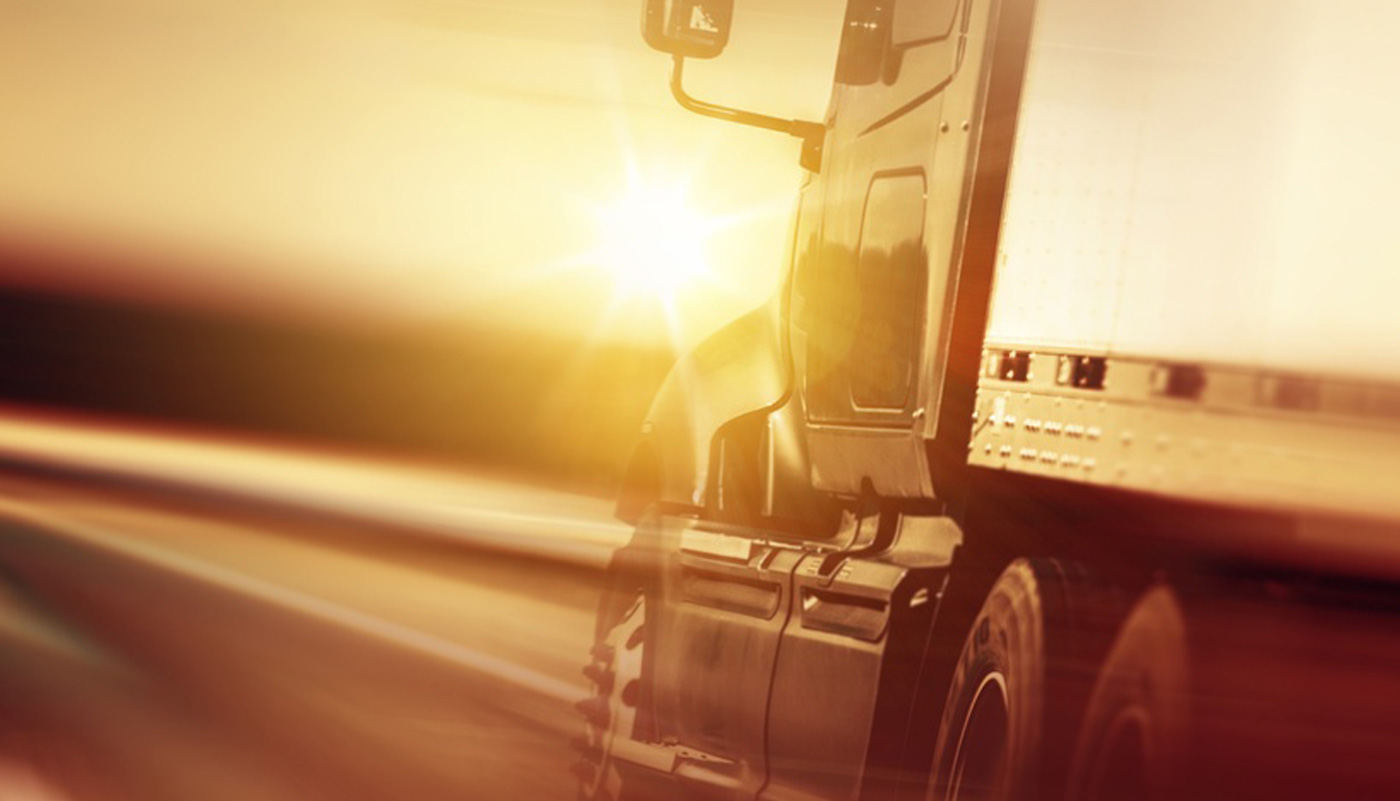 Transport and Logistics
Construction
Recruitment
We have a long track record in providing manpower to civil construction projects. Our recruits have been involved with the maintenance, design and construction of projects of roads, railways, buildings, subdivisions, airports, bridges, sewer systems, tunnels and dams.
Job Categories
Mechanical Fitters
Maintenance Fitters
Electrical Fitters
Electricians
Instrumentation Fitters
Welders Coded
Boilermakers
Serviceman/Mechanic
Diesel Fitters
Carpenters
Shop Fitters
Boat Builders
Form Workers
Concreters
Block/Brick Layers
Pipe Layers
Riggers & Scaffolders
Tunnellers
Track & Rail Workers
Labourers
Trades Assistant
Sentries
Safety Observers
Traffic Controllers
Production Workers
Process Workers
Foreman/Supervisors
Hospitality
Industry
We have consistency in recruiting skilled manpower to wide variety of Star Hotels all over the Middle east. Our recruited manpower have been involved with in all departments of hospitality industry.
Job Categories
BAR/WAIT STAFF
Bar Attendants
Bar Attendants Supervisors
Food & Beverage Attendants
Wait Staff
Wait Staff - Drinks
Wait Staff – Supervisors
CHEFS/COOKS/ KITCHENHANDS
Chefs
Cooks
Kitchenhands
Catering Assistants
CLEANERS
Cleaners - Domestic
Cleaners - Commercial
Cleaners - Camp
Housekeepers
Laundry Workers
Mining, Resources and Energy
Recruitment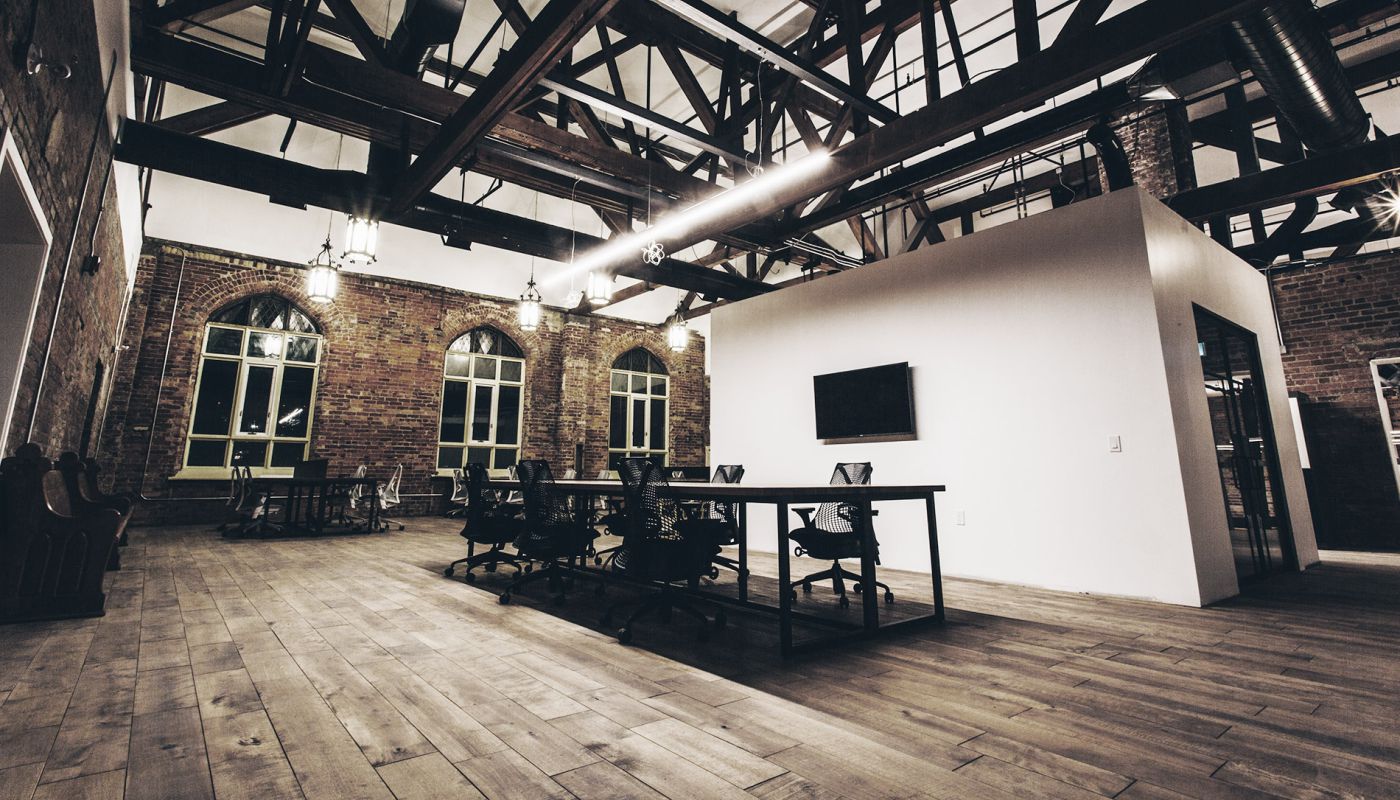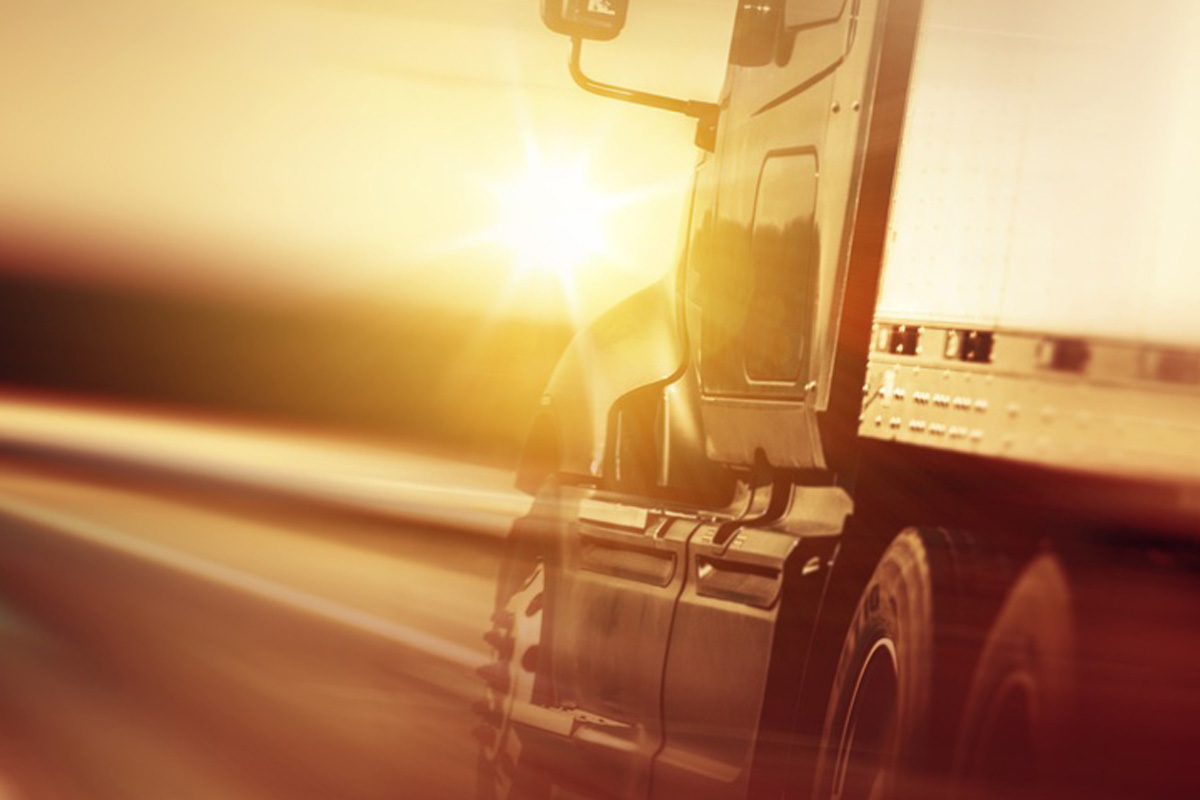 Transport
and Logistics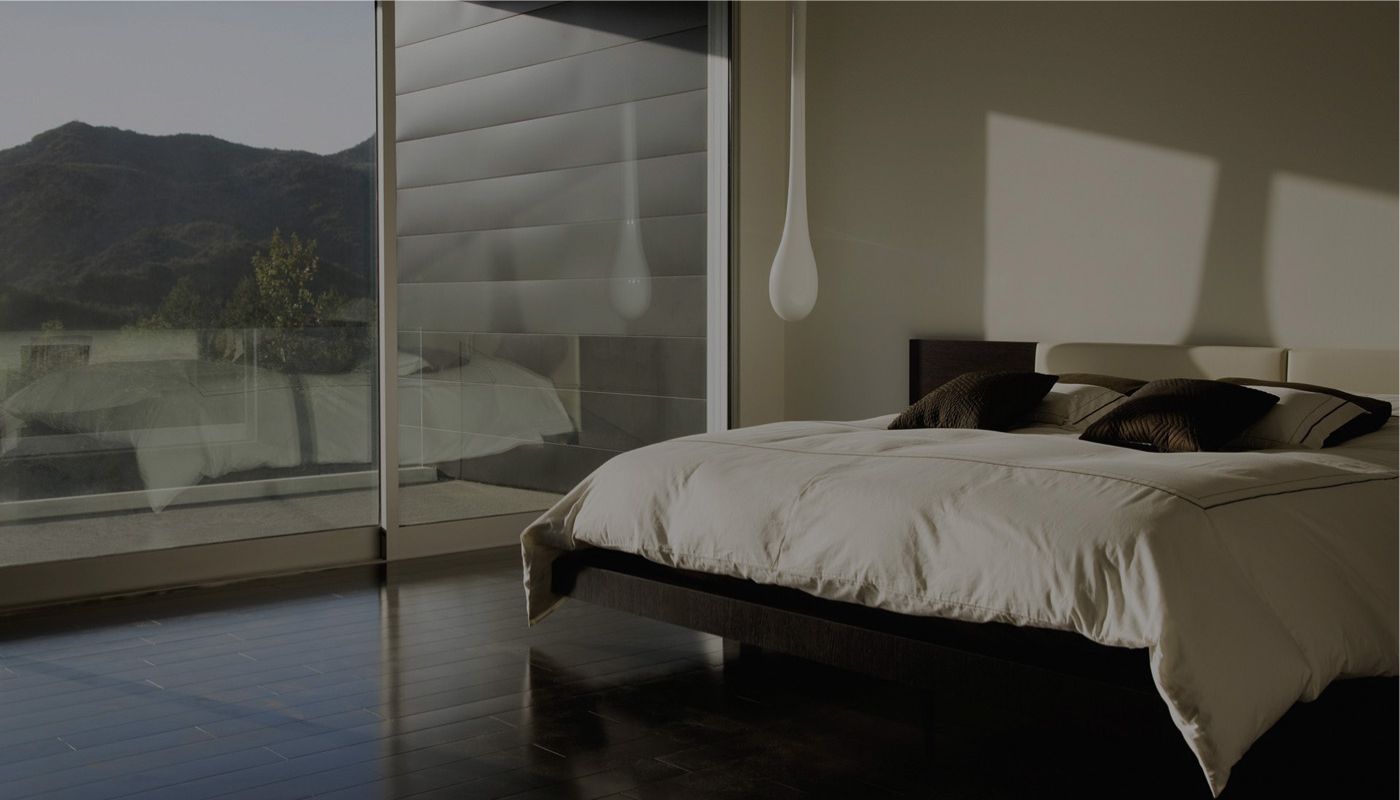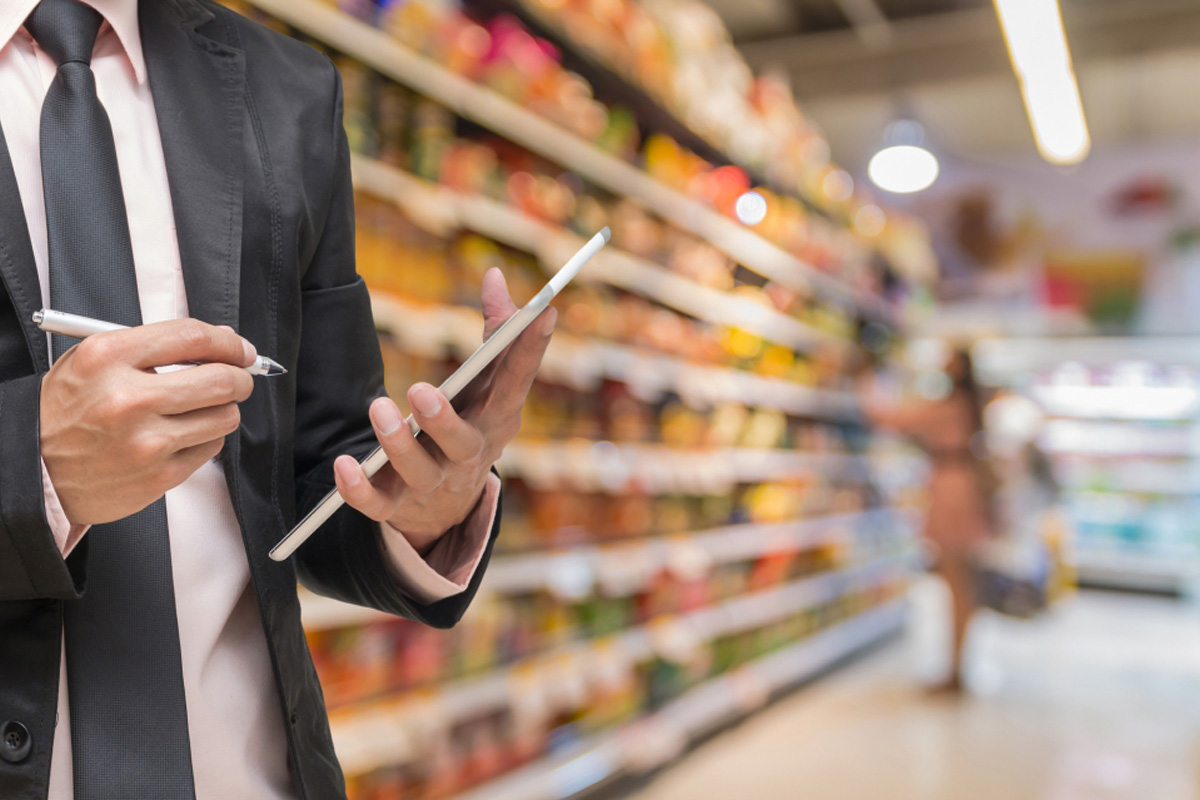 FMCG
Recruitment